Keep Your Vehicle Running Right with Regular Oil Changes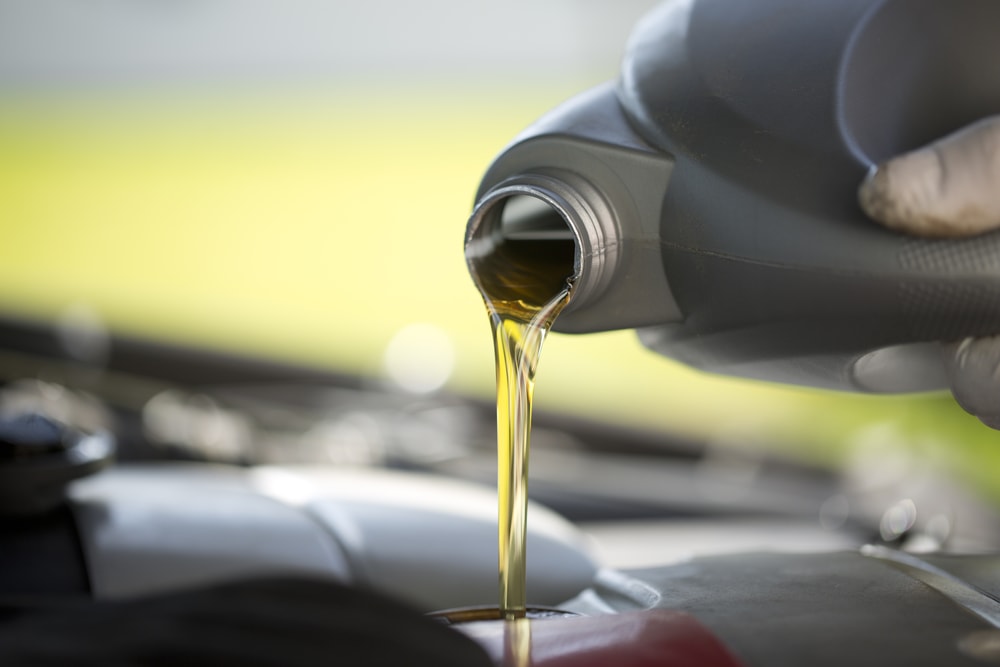 We all know keeping your vehicle well-maintained with fresh oil is important, but so is the place you go to get the work done! Trust Jenkins Hyundai for affordable and expert Hyundai
oil change and auto service
in the Ocala area. Stop searching for "best oil change near me" and "fast Hyundai oil change" and let Jenkins Hyundai of Ocala meet your needs and exceed your expectations!
We're proud to offer fast, comprehensive, and affordable oil changes for customers throughout Gainesville, Lady Lake, Dunnellon, The Villages, and surrounding areas. Most importantly, we offer the necessary services to keep your vehicle running as well as it did the day you drove it home.
Why Should I Regularly Change My Oil?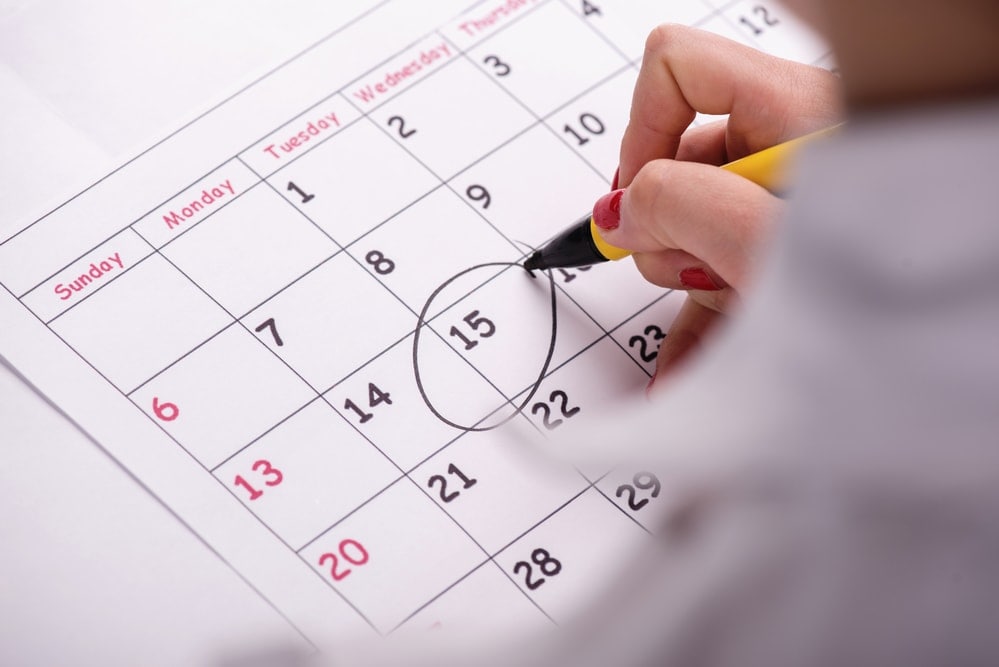 Although regularly changing your vehicle's oil can feel like a chore, don't neglect it! Your vehicle needs fresh oil at the
manufacturer's regularly scheduled intervals
. Why? The oil in your vehicle is one of its most critical fluids, and does several jobs at once! These include:
Lubricating critical engine parts to keep them running smoothly.
Cleaning the engine and preventing debris build-up.
Protecting the engine and internal parts from over-heating.
But when your oil gets old, it loses its ability to perform these critical tasks. This can lead to a myriad of expensive repairs — including engine failure! In fact, most
automotive warranties
will not provide coverage if you fail to have your oil changed at the manufacturer's suggested intervals.
Where to Get the Best Affordable Oil Change Near Me?
At Jenkins Hyundai of Ocala, we offer fast and affordable oil changes for Hyundais and virtually every other make and model, but that's not all! Give your vehicle the luxury treatment with our Car Care Express program, which includes:
Oil & filter change
Battery health check
Complimentary multi-point inspection
Tire rotation
Tire check & tire pressure reset
Windshield wiper blade replacement
Cabin air and engine filter service
Pour-in fuel system cleaner
And more!
Where to Find Oil Change Specials Near Me?
Why pay more for your oil change? At Jenkins Hyundai of Ocala, we proudly offer
money-saving oil change specials
so you can keep your vehicle in peak condition without breaking the bank. Our service specials regularly include discounts on several of our most common services, such as:
Wheel alignment
Window tinting
And more! To get the most of our
service specials
, bookmark this page and check back often. Our money-saving incentives are always changing!
Contact the Best Service & Oil Change Center in Ocala & Gainesville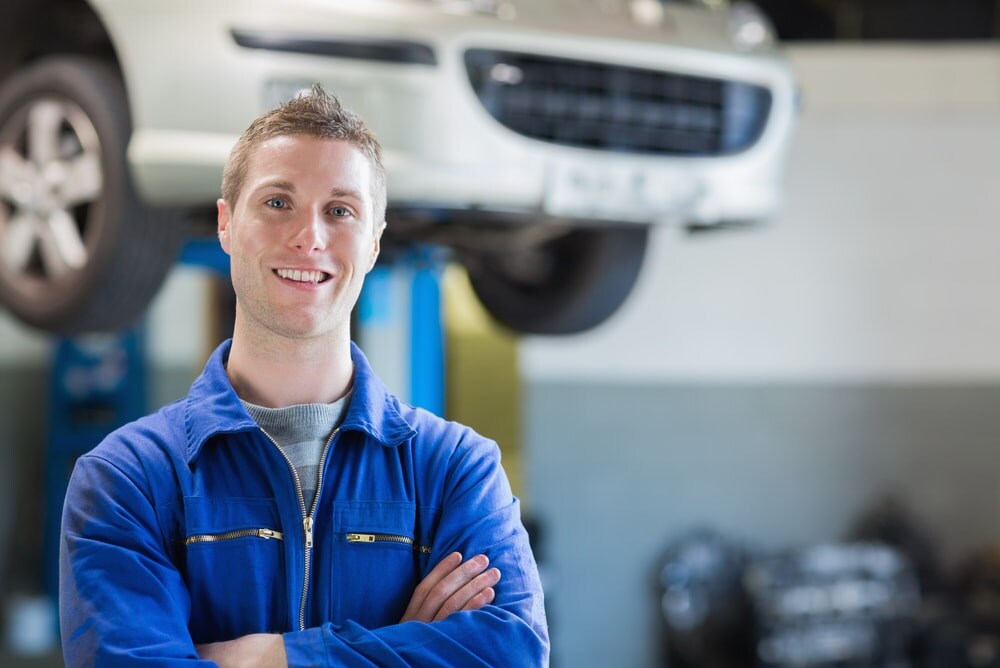 Your vehicle is the second-largest purchase you'll make in your lifetime, after your home - so don't neglect it! Protect your vehicle's future and save yourself thousands on costly repairs by properly maintaining your vehicle, including getting regular oil changes. And for the highest-quality, most affordable Hyundai oil change service in the Ocala area, trust only Jenkins Hyundai!