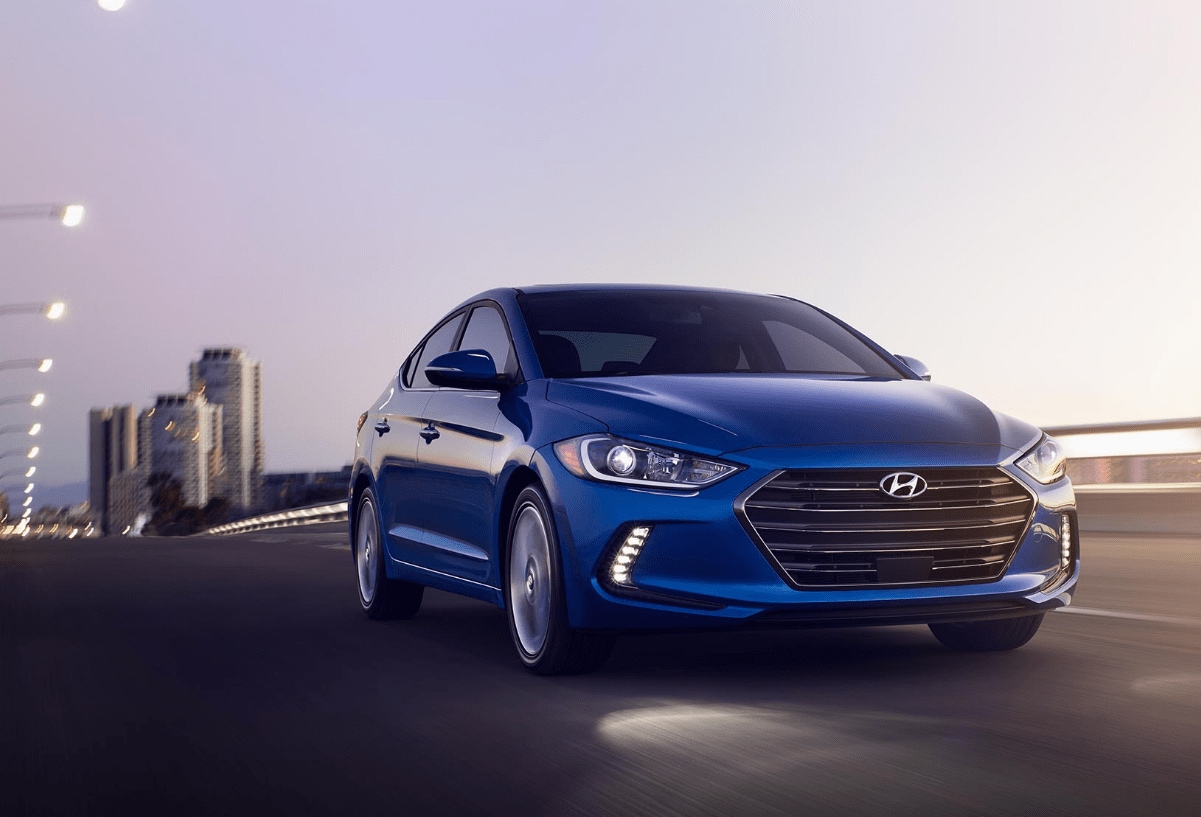 Just How Do You Spell Hyundai?
If you have trouble spelling 'Hyundai,' then you'll have trouble finding our dealership! At Jenkins Hyundai of Ocala, we have this problem a lot. We're going to provide a little insight into why and how this Korean car-maker so often bamboozles people with its spelling.At Jenkins Hyundai of Ocala, not only do we provide you the most extensive selection of new and used Hyundai vehicles, we aim to give you a little background on the manufacturer itself. Our experienced and knowledgeable staff prides itself on knowing every inch of our inventory, and that includes our company's name. Learn more at Jenkins Hyundai of Ocala.
What's in a Name?
Hyundai. Just looking at the name of the Korean manufacturer causes confusion with pronunciation. Is it a three-syllable word, like HI-YUN-DAY? How do you pronounce the end of the name, is it DAY or DIE? With so many incorrect pronunciations, you can only imagine the difficulties in trying to search for a Hyundai online. Here's a trick: when you shop for your new Hyundai car or SUV, think of it as a "fun day," because that's exactly how you pronounce it: HUN-DAY. Remember, when you shop Jenkins Hyundai of Ocala, you're having a Hyundai fun day!
Common Misspellings
Hundai, Hudayni, Hunyadi, Hyudai. Look familiar? Usually, when you're spelling an unfamiliar word, you simply sound it out, but that doesn't work so well when you don't know how to pronounce it! So now that we know the correct pronunciation, you can expect your searches for Hyundai vehicles online to go much smoother. Searching for the "
Hyundai Tucson
" will bring you more of the results you want than searching for "Hundiay Tuson."
Interesting Facts
Hyundai's tricky name isn't the only unique aspect of this Korean car-maker. With slogans over the years like "New thinking, new possibilities," it shouldn't come as a surprise that the word Hyundai can be translated to modernity. Hyundai even translated this theme into a sleek design with its logo--along with appearing as the letter "H," the modern design is also meant to resemble two people shaking hands, sealing the deal of a new car sale. Next time you're looking at the glistening grille of a Hyundai, see if you can spot the hidden image!
Jenkins Auto Group in Ocala Won't Do you Wrong
At Jenkins Hyundai, we're not spelling snobs - the reason it's so important to know how to spell Hyundai is because your search will lead you to us! Our Ocala dealership proudly offers the most extensive selection of new Hyundai vehicles in the Gainesville, Florida area. True to Hyundai's theme of sleek, modern auto-making, we pride ourselves on giving our loyal customers the most luxurious and up-to-date vehicles available. Come find out why people in Lady Lake, The Villages, and Dunnellon have made our dealership the best in the area.
Come Test Drive a Hyundai Today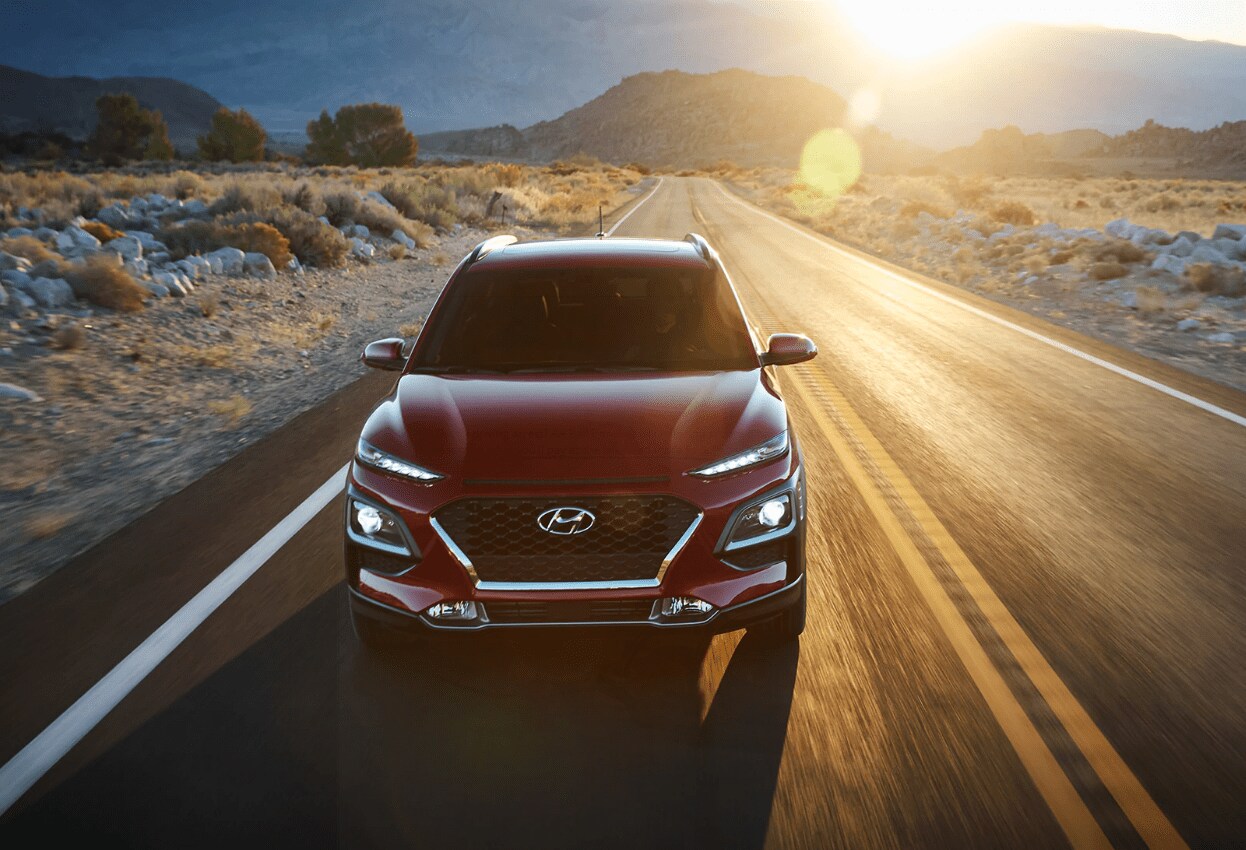 Search Jenkins Hyundai for the best inventory of new cars and SUVs in Ocala! (Just remember: it's H-Y-U-N-D-A-I.) Visit our dealership near Lady Lake, The Villages, and Gainesville for a fun day shopping for your new Hyundai. Contact us at (352) 275-5198 to schedule a test drive today!